The Big Cat-egory Game!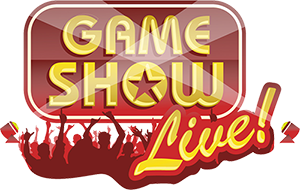 Each team has a GIANT buzzer button on their table.
You will be given a clue and the first team to press their buzzer gets to answer the question!
Questions are general knowledge and can be customized
for a company meeting or even questions about the
Bride & Groom for a little different twist at the reception!